Overview
Fabolous stage designs, grand costumes, and original entertainment acts supported by cutting edge technology, all of this comes together at the luxurious and extravagant venue of the Simon Cabaret Show.
Having been around for almost three decades, the show has gained some serious repute, and is often regarded as the best cabaret show in all of SouthEast Asia. The show is filled with original acts displaying everything ranging from traditional Thai dance performances to comedy acts, and can be made even more enjoyable with the company of the bar located in the lobby.
The Simon Cabaret Show offers a chance for the whole family to enjoy an immersive and engaging experience filled with entertainment.
Suggested for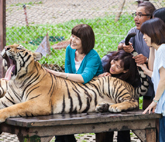 Families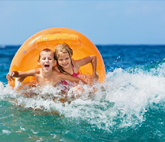 Children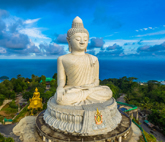 First time Visitors
Things to Know before you Visit:
1
Simon Cabaret Show is meant for viewers of all age groups, so you can accompany your family to the show.
2
After the show, the shuttle back to the city leaves every ten minutes, till midnight.


Show Timings:
6 P.M., 7:30 P.M. and 9:00 P.M.
Show Tickets for VIP seats:
1000 TBH
Show Tickets for Standard Seats:
800 TBH
Note:
Kids below 3 are free