Bangkok Tour Packages
Located in central Thailand, Bangkok is the capital city of Thailand. Famous for historical attractions, temples and shopping, Bangkok is a must visit city when visiting Thailand. If you are a shopaholic, then Bangkok will not let you down. This is also called shopping paradise for women and ladies. You simply have to visit Bangkok to see this.
If you are planning for an exotic Bangkok holiday, then we would love to help. We are #1 exclusive travel agency for Bangkok tour packages (Thailand). We have created 15 Bangkok tour packages keeping in mind all types of travelers including Family, Friends, Group travel and honeymoon couples. Whether you are on an adventure trip with friends or a relaxing trip with your wife, we have covered it all in our packages for Bangkok.
We also create customized packages based on your taste and preferences to make your Bangkok holiday a "WOW EXPERIENCE". If you are looking for something exclusive then feel free to call us or enquire using a contact form, and our Bangkok travel expert will help you create a Bangkok experience which you will cherish your lifetime.
Most Popular Bangkok Tour Packages
Bangkok Visa for Indian Tourist
Visa for Thailand is valid for any city in Thailand including Bangkok. There are 2 types of Visa's which Indian residents can get for Thailand.
Visa prior to Arrival: If you are planning to stay for more than 30 days in Thailand. You can get this within 3-4 days after applying for Visa application.
Visa on Arrival: If you stay is less than 15 Days in Thailand. The cost for this is 2000 Bath which you pay on the airport after filling Visa on arrival form.
Good News (Free Visa): To improve Tourism in Thailand, Thailand government has waved off the fees for Visa on Arrival for Indian tourist till October 2019. That means, you don't have to pay anything for Visa till 30th of October 2019.
How to Reach Bangkok
Capital of Thailand, Bangkok has two international Airports, Suvarnabhumi and Don mueang International Airport. You will get direct flights from Delhi, Mumbai, Bangalore, Hyderabad, Chennai etc. to Bangkok International airport. Direct flights usually take anywhere between 3 hours to 5 hours depending on which city you belong to. Indian cities, where you don't get a direct flight, you might have to book a connecting flight which takes a bit longer to reach because of layover. It is recommended to speak to our Bangkok travel packages expert before you book a flight as we can help you select the right flight to match our literary timings.
Things to do in Bangkok
From exploring its bustling markets to relishing Pad Thai noodles in a floating market to going on cultural tours, Bangkok has so much to offer its visitors. Discover this unique city and get mesmerised by its never-ending charms.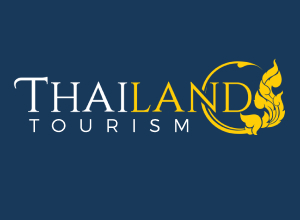 Explore the vibrant markets
Shop 'til you drop at Bangkok cheapest markets. From affordable and trendy clothes to quirky accessories and handicrafts, these markets satisfy every shopaholic.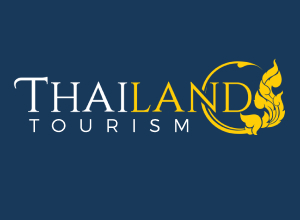 Gems Shopping at Mahesak Road
Bangkok is one of the best places to buy gems and precious stones. But make sure to only buy from certified sellers.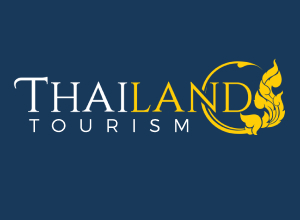 Floating Marketing
A Bangkok travel experience is incomplete without delving into its renowned floating markets. Take home scented candles, spa items, wooden carving and other souvenirs.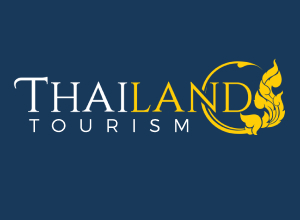 Culture Tours
Take a deep dive into Thai culture, its history, and its heritage via cultural tours. Get enlightened on what makes this city so alluring and vibrant
Major Tourist Attractions in Bangkok
Witness the magic of Bangkok's iconic landmarks. Take a dive into the rich history, culture, and modern marvels of Thailand's capital city!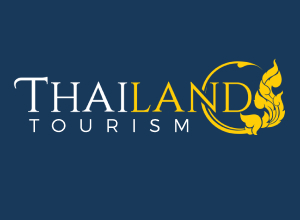 Ticket : THB 880/-
Mahanakhon SkyWalk

10 AM to 7 PM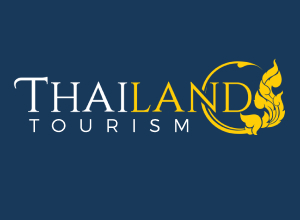 Ticket: Starts from THB 750/-
Safari and Marine world

9 AM to 5 PM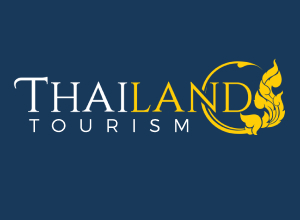 Ticket : THB 200/-
The Temple of Reclining Buddha

8 AM to 6:30 PM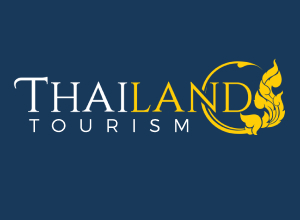 Ticket: Free!
Chatuchak Weekend Market

9 AM to 6 PM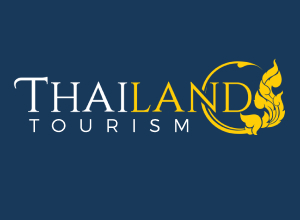 Ticket: THB 500/-
The Grand Palace

8:30 AM to 3:30 PM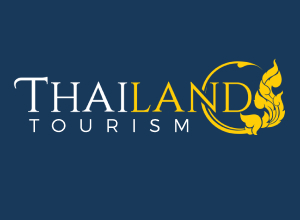 Ticket: INR 2,900/- (approx)
Chao Phraya River Cruise

7 PM to 9 PM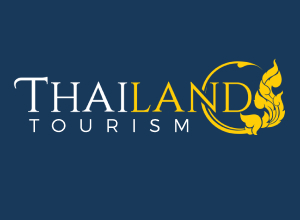 Ticket: THB 1,070/-
SEA LIFE Bangkok Ocean World

10 AM to 8 PM
Shopping Destinations in Bangkok
Calling all the shopaholics! Get ready for the ultimate retail therapy with Bangkok's colourful markets, delightful shopping malls, and trendy boutiques. Take a look at our top picks for the best places to shop in Bangkok.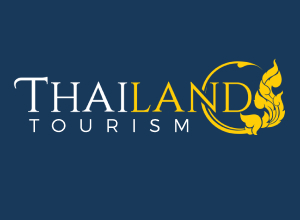 Pratunam

Ratchathewi, Bangkok

9:00 AM to 8:00 PM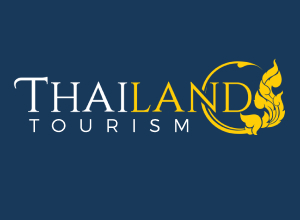 Indra Square

Ratchathewi, Bangkok

9 AM - 8 PM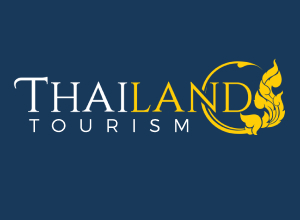 MBK Mall

Wang Mai, Pathum Wan

10 AM - 10 PM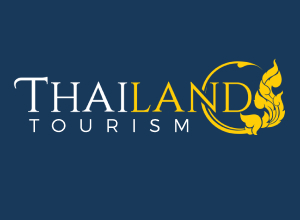 Siam Paragon

Rama I Rd, Pathum Wan

10 AM - 10 PM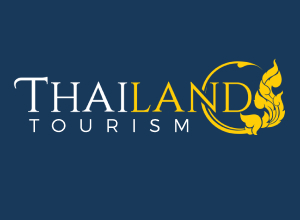 ICONSiam

Khlong Ton Sai, Khlong San

10 AM - 10 PM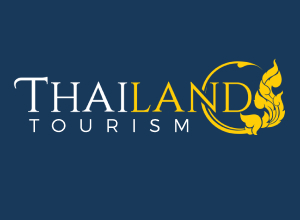 Central World

Rama I Rd, Pathum Wan

10 AM - 10 PM
Famous Clubs in Bangkok
For all the trance beats, EDM and hip-hop lovers, Bangkok's vibrant nightlife scene is calling you. So put on your party shoes and get ready to dance the night away in Bangkok's best clubs!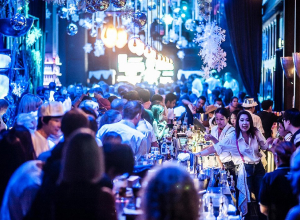 Approx Cost: THB 600/-
The Club At Koi

9 PM to 2 AM (Tue to Sat)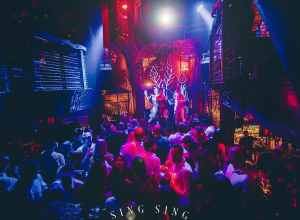 Approx Cost: THB 2000/-
Sing Sing Theater

09 PM to 2:30 PM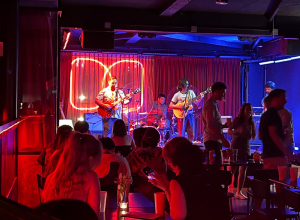 Approx Cost: THB 1000/-
DECOMMUNE

05 PM to 02 AM (Wed - Sun)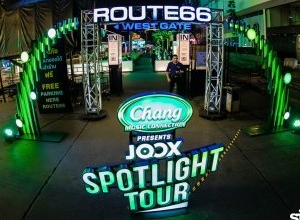 Approx Cost: THB 300/-
Route66

Timings: 9 PM to 2 AM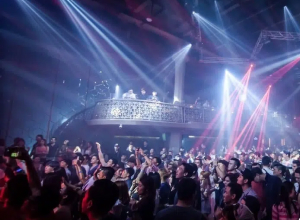 Approx Cost: THB 1000/-
Onyx

9 PM to 3 AM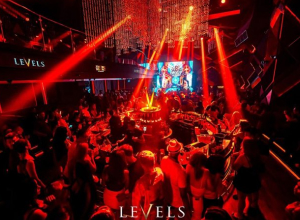 Approx Cost: THB 250/- for a pint
Levels Club and Lounge

9 PM to 3 AM
Delightful Cafes in Bangkok
Explore the cute and quirky cafes of Bangkok, serving scrumptious cakes, tarts, and some of the most amazing coffees. Cafes in Bangkok are the perfect place to chill, relax, and unwind with a loved one.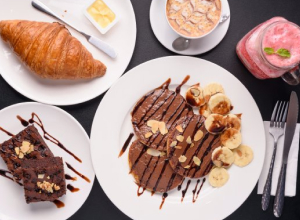 Approx. Price: ₹117 - ₹467
Snooze Coffee House

7 AM to 4:30 PM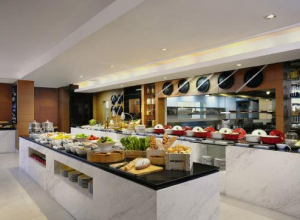 Approx. Price: ₹701 - ₹2,336
MoMo Café

6 AM to 11 PM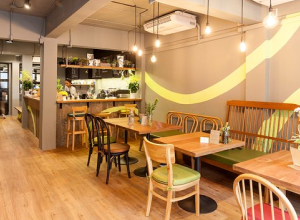 Approx. Price: ₹234 - ₹934
Steps

8 AM to 5 PM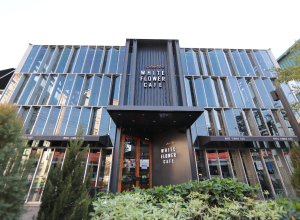 Approx. Price: ₹2067 - ₹4200
White Flower Cafe

9 AM to 9 PM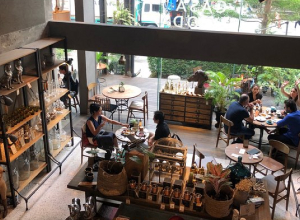 Approx. Price: ₹327 - ₹724
Luka

9 AM to 6 PM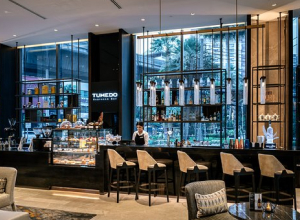 Approx. Price: ₹234 - ₹2,336
Tuxedo Espresso Bar

7 AM to 9 PM
Restaurants in Bangkok
Satisfy your hunger pangs at Bangkok's best restaurants. Taste the best flavours from all around the world in the restaurants of Bangkok. From delightful Thai cuisine to lip-smacking Indian food to your regular American breakfast, Bon Appetit!
Approx. Price: ₹467 - ₹7,008
Praya Kitchen

06:00 AM to 10:30 AM

12:00 PM to 3:00 PM

6:00 PM to 10:00 PM
Approx. Price: ₹500 - ₹2800
Riverside Terrace

6:00 PM to 10:00 PM (Mondays Closed)
Approx. Price: ₹397 - ₹13,244
Benihana

12:00 PM to 2:30 PM

5:00 PM to 10:30 PM
Approx. Price: ₹1,168 - ₹2,336
Bar.Yard

4:00 PM to 12:00 AM
Approx. Price: ₹584 - ₹3,504
Spectrum Lounge & Bar

5:30 PM to 12:00 AM
Approx. Price: ₹1,168 - ₹4,672
The Silk Road

11:30 AM to 2:30 PM

6:00 PM to 10:00 PM
Spa and Wellness Centres in Bangkok
Thai spas and wellness centres in Bangkok are the perfect place to let your hair down. Rejuvenate your senses with a relaxing and luxurious Thai spa and massage. Check out our top picks for some of the best spas and wellness centres in Thailand's capital city.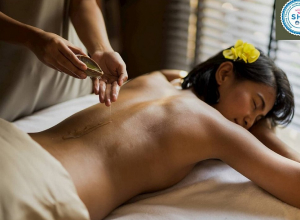 Approx Price :THB 3,200/-
Plant Spa Day

10:00 AM to 10:00 PM

Avg Time: 150 minutes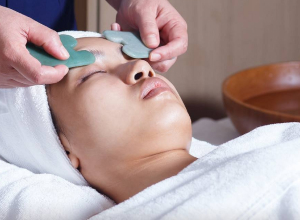 Approx Price :THB 1200/-
Breeze Spa and Fit Centre

10:00 AM to 10:00 PM

Avg Time: 120 minutes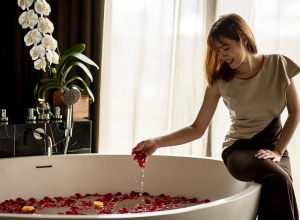 Approx Price :THB 950/-
SPA at SO

10:00 AM to 10:00 PM

Avg Time: 90 minutes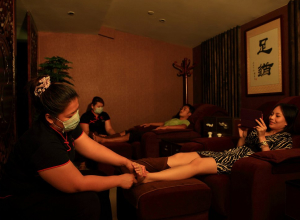 Approx Price :THB 1080/-
Foot Master @ Sukhumvit 31

10:00 AM to 11:00 PM

Avg Time: 90 minutes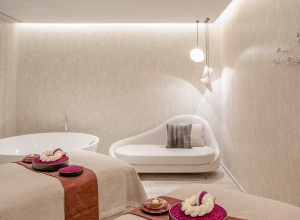 Approx Price: THB 2400/-
Amaranth Spa

10:00 AM to 11:00 PM

Avg Time: 90 minutes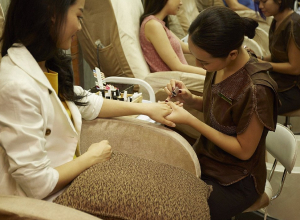 Approx Price :THB 6000/-
Shewa Spa

10:00 AM to 12:00 AM

Avg Time: Full Day Spa (multiple sessions)