Thinking of Thailand holiday for the first time? Pattaya should be your #1 destination in your list. This beautiful beach destination is full of beaches, nightlife and entertainment. One cannot miss to visit Pattaya in Thailand holidays. It is favorite destination for tourist across the year. Best time to visit is the late in the year and early new year between November to February as the temperature ranges between 24 – 30 degree Celsius. Although not very cold, but very dry and comfortable to stay at the beach most time of the day and hence you can enjoy Pattaya the most.
To experience the best flavors of Pattaya's beaches, nightlife, food and island, book Pattaya tour packages with Thailand Tourism, made by experts with 15 years of our Thailand experience. We have created Pattaya itineraries for all types of travelers and themes. Whether you are a solo traveler, honeymoon couple, family or friends, we have specialized Pattaya Holiday packages for everyone.
Looking for something exclusive in Pattaya Tour Packages? Our Pattaya travel experts very well understand taste and preferences of all types of traveler. Whether you are looking for a adventure Pattaya holiday, Honeymoon in Pattaya or chilling holiday with friends and family, we can create special Pattaya travel packages for a "WOW PATTAYA EXPERIENCE". Feel free to get in touch with our Pattaya travel experts and get ready for a memorable Pattaya experience with Thailand Tourism.
Most Popular Pattaya Tour Packages
Popular Adventure Sports to try in Pattaya
Get your adrenaline pumping with thrilling adventure sports in Pattaya. This Thai city offers a variety of options for both beginners and pros. You can flyboard in the air, take a deep sea dive, or experience the thrill of being launched like a human slingshot. Whatever you choose, get ready for the ride of a lifetime!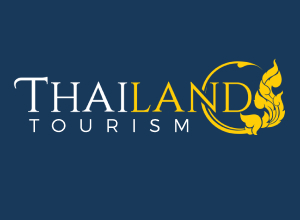 Ziplining
Feel the adrenaline rush with ziplining in Pattaya. Conquer your fear of heights with this fun and thrilling experience.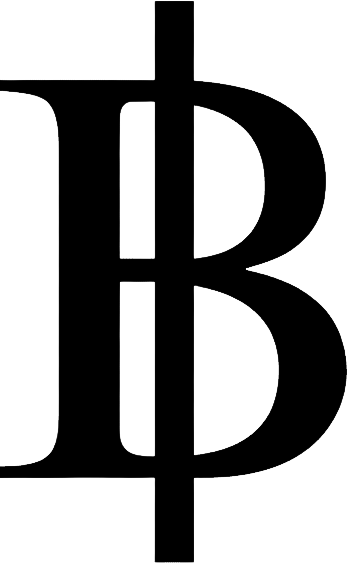 400 THB

45 - 60 mins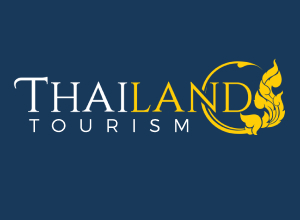 Flyboarding
Flyboarding gives you a feeling of being in the air, quite literally! Do it under the supervision of a trainer and a guide.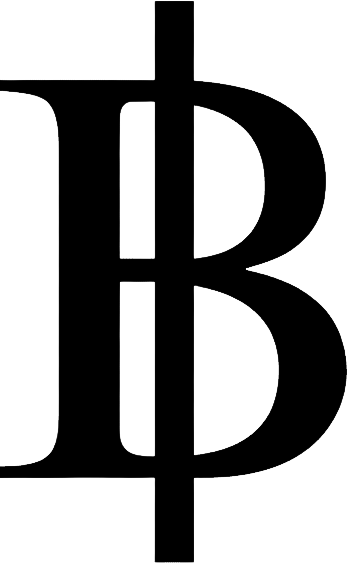 2300 THB

20 mins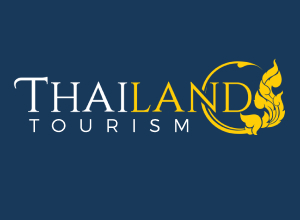 Pattaya Bungy Jump & Human Slingshot
If the free fall of skydiving scares you, try bungee jumping from a height of 60 m or get launched on the Human Slingshot facinf the air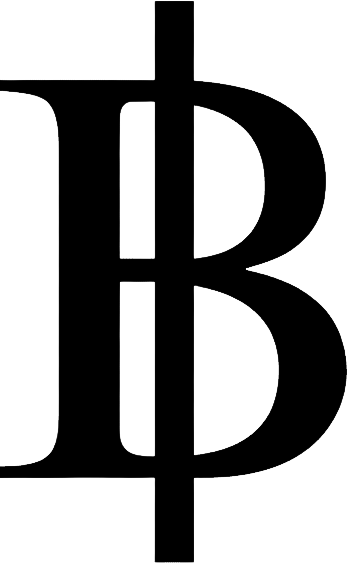 3900 THB

10 - 30 mins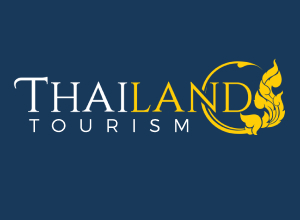 ATV Ride
Try an ATV ride in Pattaya and experience the thrill of off-roading on a quad bike. Test your skills and controls on rough terrain.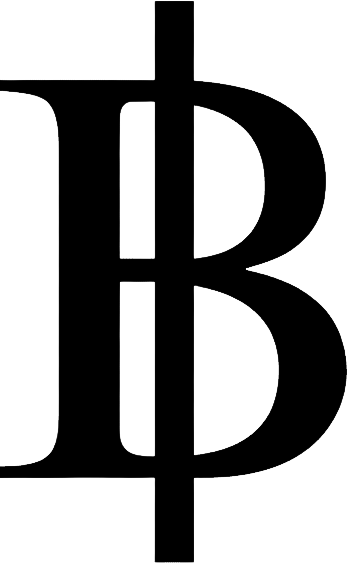 1800 THB

2 - 3 hours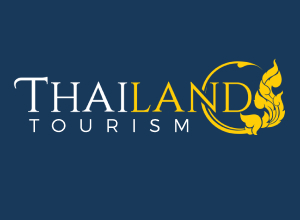 Scuba diving
Say hello to the underwater world of corals, colourful fishes and aquatic plants with scuba diving. It can be done by both swimmers and non-swimmers.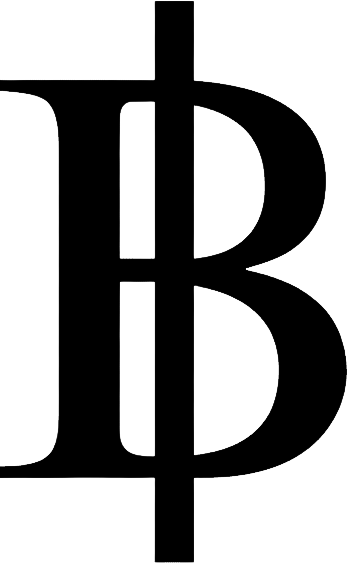 3000 THB

6 hours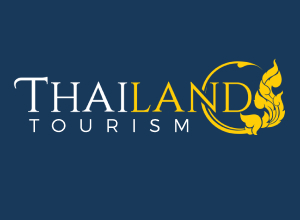 Parasailing
Feel the ocean breeze and the amazing rush of excitement as you fly up in the air. Parasailing is one of the most popular activities in Pattaya and can be easily done by most people.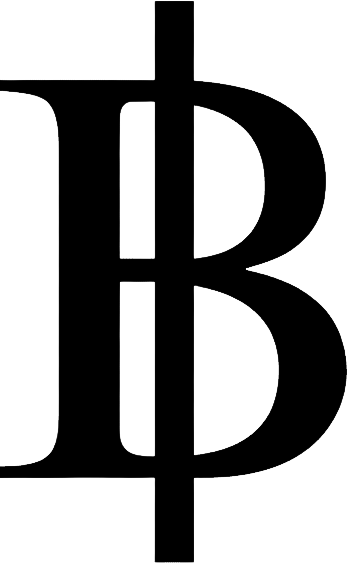 500 THB

10 - 12 mins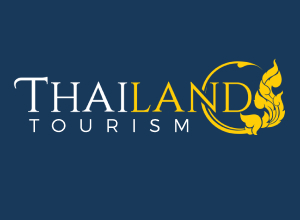 Go Karting
Feel the excitement of racing on the biggest racing track in Pattaya. Go-karting promises you an adrenaline rush like never before.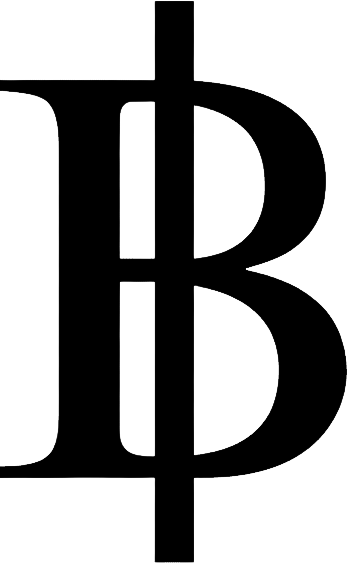 500- 1300 THB

10 mins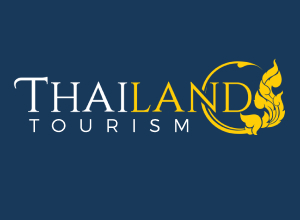 Jet Ski
Ride the gushing waves and feel the ocean breeze in your hair while jet skiing in Pattaya.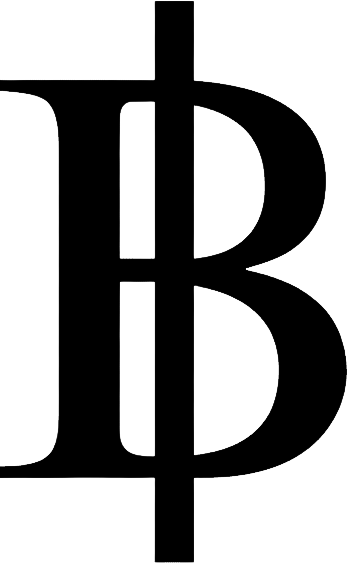 1000- 3000 THB

60 mins
Popular Activities To Do in Pattaya
Discover the diverse facets of Pattaya as you immerse yourself in its enchanting charm. With attractions catering to all interests, Pattaya will surely leave you spellbound. From the flamboyant cabaret shows to the quirky museums and Thai art galleries, there is something for everyone to indulge in. So, come and experience the wonders of Pattaya with the utmost assurance.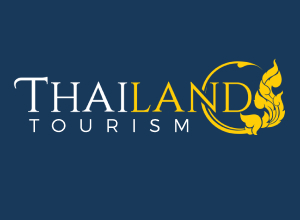 Price: Starts from 600 THB
Alcazar Cabaret Show

5 PM - 6:15 PM, 6:30 PM - 07:45 PM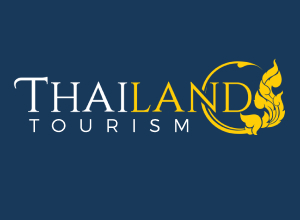 Price: 400 THB (Adults) 200 THB (Kids)
Art in Paradise

9:30 AM - 9 PM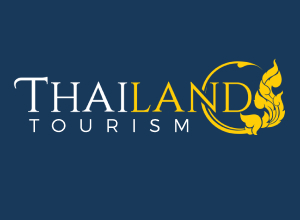 Price: 600 THB (approx)
Ripley's Believe It Or Not

11 AM - 10 PM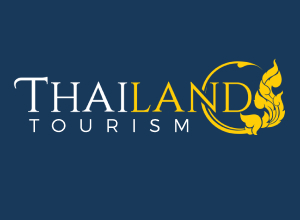 Price: 500 THB (approx)
Wat Phra Khao

8:30 AM - 3 PM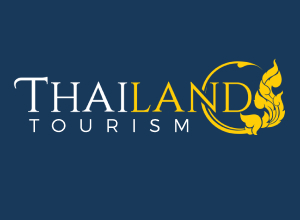 Price: 500 THB (Adults), 250 THB (Kids)
Sanctuary of Truth

8 AM - 6 PM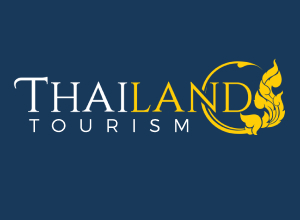 Price: Starts from THB 630/-
Tiger Topia Zoo, SriRacha

09 AM - 3:00 PM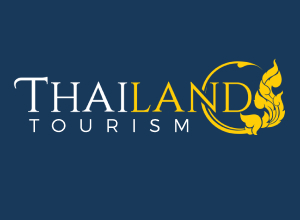 Price: 650 THB (approx.)
Elephant Village

8 AM - 5:30 PM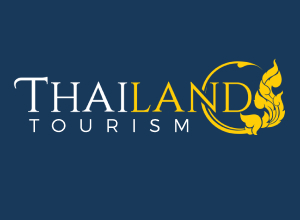 Price: 275 THB (Adults), 180 THB (Kids)
Underwater World Marine Park

9:00 AM - 6:00 PM
Major Tourist Attractions in Pattaya
Appreciate Pattaya's beauty by visiting these tourist attractions. Each place in Pattaya has something unique to offer to its visitors. Check out all the fantastic tourist spots in Pattaya!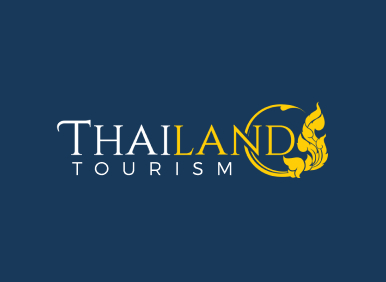 Coral Island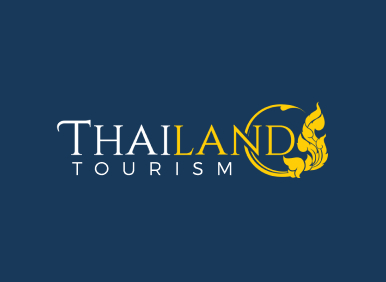 Pattaya Walking Street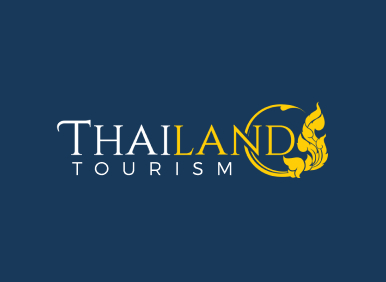 Chanthaburi Sapphire Mines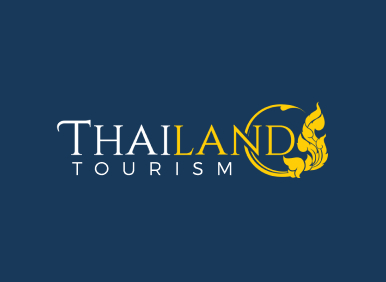 Nong Nooch Tropical Botanical Garden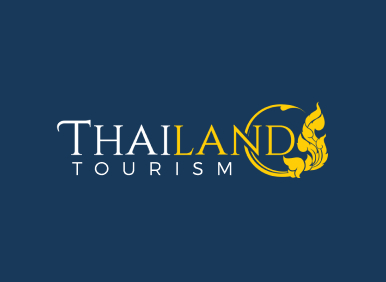 Khao Phra Tamnak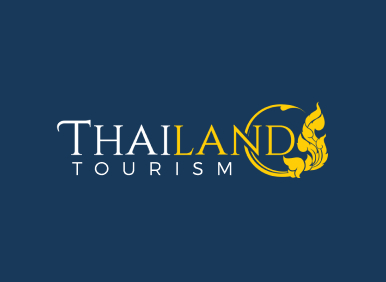 Khao Chi Chan
Shopping Hubs in Pattaya
Discover a variety of shopping destinations in Pattaya, ranging from bustling flea markets to upscale malls and vibrant night markets. Take home unique souvenirs and mementos as a piece of Pattaya to cherish.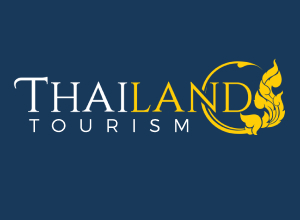 Central Festival Pattaya

Muang Pattaya

11 AM - 10 PM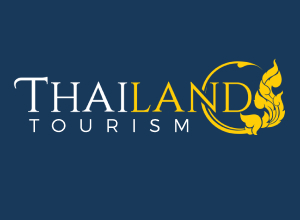 Thepprasit Night Market

Bang Lamung District, Chon Buri

5 PM - 10 PM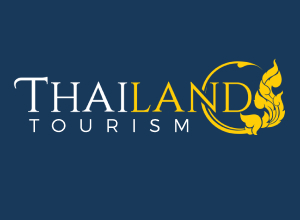 Royal Garden Plaza

Bang Lamung District, Chon Buri

11 AM - 10:30 PM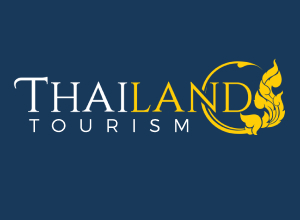 Jomtien Beach Night Market

Kwan Mueang Road, Chon Bhuri

5 PM - 11 PM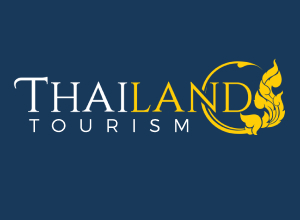 Outlet Mall Pattaya

Thepprasit Road, Chon Bhuri

10 AM - 8 PM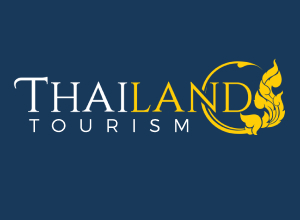 Pattaya Floating Market

Sukhumvit Road, Muang Pattaya

9 AM - 7 PM
Trendy Clubs in Pattaya
Experience the pulsating nightlife in Pattaya at its electrifying clubs, socialise with people from all over the world and dance to the beat of pop, trance and hip-hop music all night long while enjoying your favourite drink.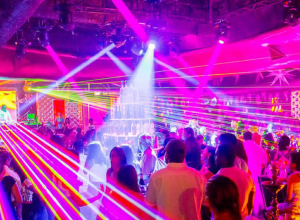 Approx Cost: THB 100 - 125 per beer
808 Nightclub

8 PM - 4 AM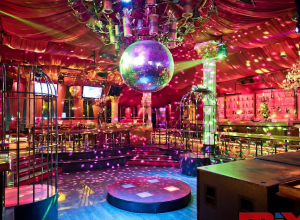 Approx Cost: THB 350/- per person
Mixx Discotheque

10 PM -12 PM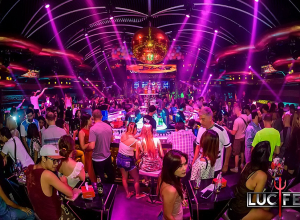 Approx Cost: THB 200/- per person
Lucifer Disco

10 PM - 4 PM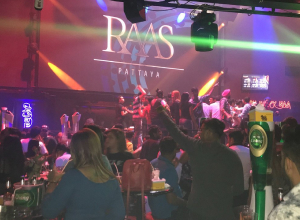 Approx Cost: THB 200/- per person
Raas Club

9 PM - 3 PM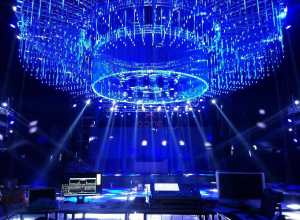 Approx Cost: THB 230/- to 300/-
Differ Pub

9 PM - 3 AM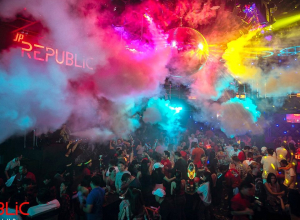 Approx Cost: THB 300/-
Republic Lounge

10 PM - 2 AM
Enjoy Cozy Cafes in Pattaya
Sip on your favourite cup of coffee and unwind at the soothing cafes of Pattaya. These cosy cafes are a great place to enjoy a brunch with friends and offer a much needed refuge from the city's hustle bustle.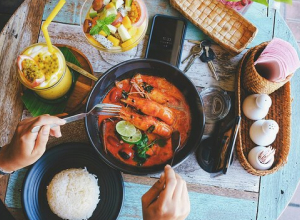 Jasmin's Cafe

Pattaya Klang Road

8:30 AM - 10:00 PM
La Baguette

Naklua Road Pattaya City Banglamung

8:00 AM - 11:30 PM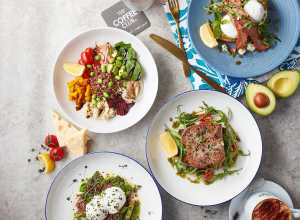 The Coffee Club - Royal Garden Plaza

Royal Garden Plaza, Pattaya

12:00 AM - 11:59 PM
Bake n' Brew

Banglamung Pattaya

8:00 AM - 7:00 PM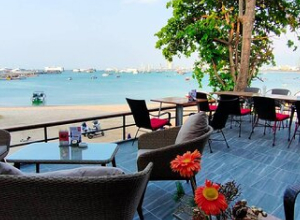 Anytime Cafe, Pattaya

Moo 10, Beach Road, Pattaya

10:00 AM - 10:00 PM
Malamute Coffee

Pattaya Klang Road

8:00 AM - 8:00 PM
Best Restaurants in Pattaya
Taste a variety of mouth-watering cuisines at Pattaya's top restaurants, catering to diverse palettes and dietary preferences. Check out our top picks for best restaurants in Pattaya.
Jasmin's Cafe

333/101 Moo 9 Hilton, Pattaya

4:00 PM - 01:00 AM
Caravan

Bang Lamung, Pattaya

11:00 AM - 10:00 PM
Five Star J Vegetarian Restaurant

South Pattaya Road Corner, Pattaya

12:00 PM - 9:00 PM
Karma Indian Restaurant

Soi Yensabai, Pattaya

10:00 AM - 04:00 AM
Cafe des Amis Fine Dining

Thappraya Road Soi 11,Pattaya

5 PM - 11 PM
Edge

Moo 9, Pattaya

06:00 AM - 11:00 AM

12:00 PM - 3:00 PM

5:00 PM - 10:00 PM
Rejuvenate at the Best Spa Centres in Pattaya
Indulge in a luxurious experience of revitalising mind, body and soul with Thai spa and massages.
Grace Spa

9 Bang Lamung District, Chon Buri

10:00 AM - 11:00 PM
7 Spa Masha Luxury

7 Thap Phraya 10 Alley, Pattaya

10:00 AM - 10:00 PM
Avani Spa

218/2-3 Moo 10, Pattaya City

10: 00 AM - 8:00 PM
Releaf Spa

Bang Lamung District, Chon Buri

12:00 PM - 11:00 PM
Cliff Spa

Bang Lamung District, Chon Buri

10:00 AM - 10:00 PM
Panpuri Wellness Harbor

Jomtien Pattaya City

10:00 AM - 10:00 PM