Experience the natural beauty of Bangkok with Thailand Tourism. Awesome beaches with pristine water will make you fall in love with this beautiful country.
Bangkok Tour Packages from Rajkot
A visit to Thailand is incomplete without a visit to the kingdom's capital city "Bangkok". Beautiful architecture of Buddhist temples, trendy apparels & accessories shopping, vibrant night life, mouthwatering Thai food and warm hospitality is not enough to define this city of angels. It is not at all incorrect to call Bangkok as the "Venice of the East" after a cruise to the canals of Chao Phraya river or a short tour to the floating market. It is an experience you would not like to miss on your trip to this beautiful historical and cultural city.
If you are an architecture and culture lover, then your Bangkok tour package from Rajkot should include temples like Wat Phra Kaew, Wat Pho, Wat Arun, Wat Phu Khao Thong,  Wat Bowon, and Wat Sutat. Are you a shopaholic? then a visit to MBK mall, Pratunam Market, Indra shopping market and famous weekend Chatuchak market should not be missed in your tour to Bangkok. For a night-bird, a visit to Khao san road, Nana Plaza and Patpong should be covered in your Bangkok tour.
If you are looking for Bangkok tour packages from Rajkot, then we can be of great help. Thailand Tourism Is a travel agency exclusively for Thailand tours and packages. We have created our Bangkok holiday tour packages for all types of travelers. Trusting our 15 years of Bangkok Tours and Travel experience, you can just relax and enjoy top attractions with your family, friends and loved ones. We have created 30 Bangkok tour packages itineraries for travelers to choose from.
Looking for something exclusive in your Bangkok holiday packages from Rajkot? Our Bangkok travel consultants understand your taste and preferences for Bangkok Holidays, and create a bespoke itinerary for an unforgettable Bangkok Experience.
We have found Packages for you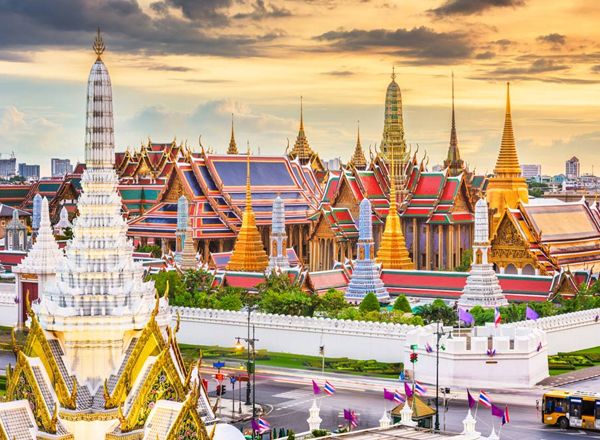 04 Nights / 05 Days
No Frills Thailand
Price

Available
Only

on Request
Hotel Stay
Flights
Sightseeing
Cab Transfer
Meals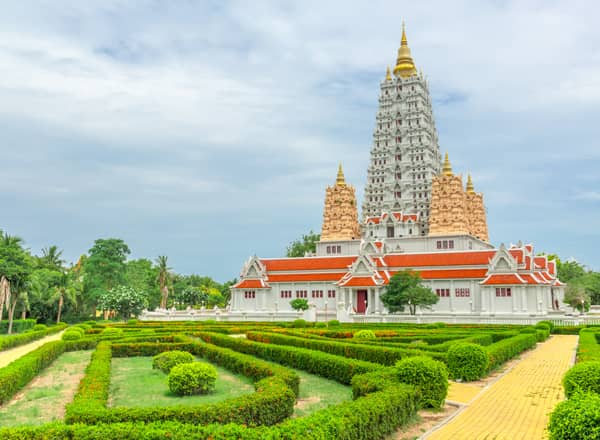 04 Nights / 05 Days
Bangkok Pattaya Just for you
Price

Available
Only

on Request
Hotel Stay
Flights
Sightseeing
Cab Transfer
Meals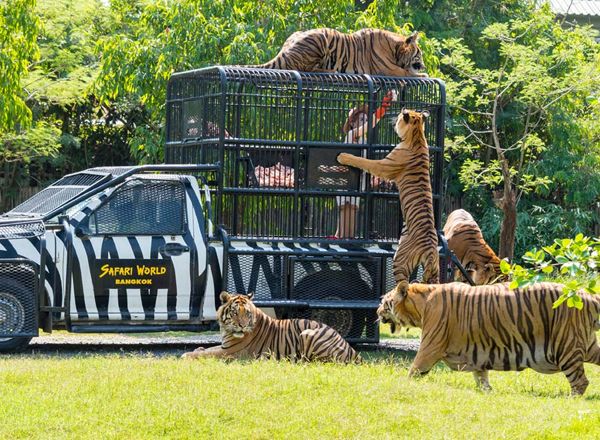 04 Nights / 05 Days
Thailand Family Special
Price

Available
Only

on Request
Hotel Stay
Flights
Sightseeing
Cab Transfer
Meals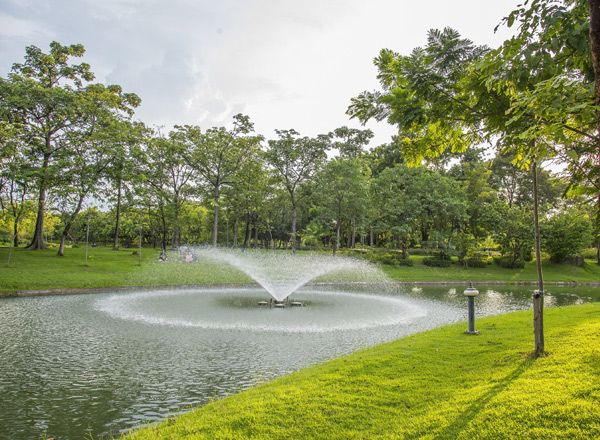 04 Nights / 05 Days
Love in Bangkok Pattaya
Price

Available
Only

on Request
Hotel Stay
Flights
Sightseeing
Cab Transfer
Meals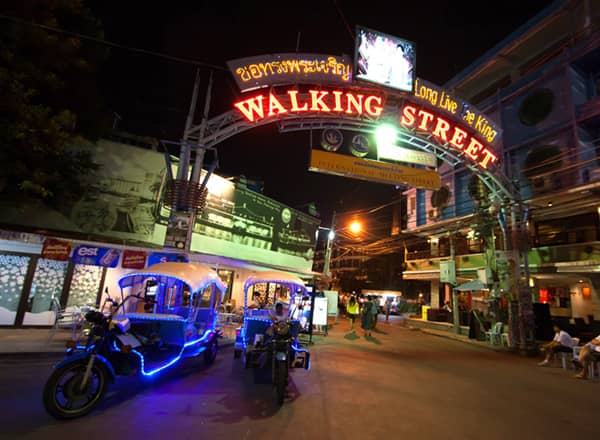 04 Nights / 05 Days
Bangkok Pattaya for Night Birds
Price

Available
Only

on Request
Hotel Stay
Flights
Sightseeing
Cab Transfer
Meals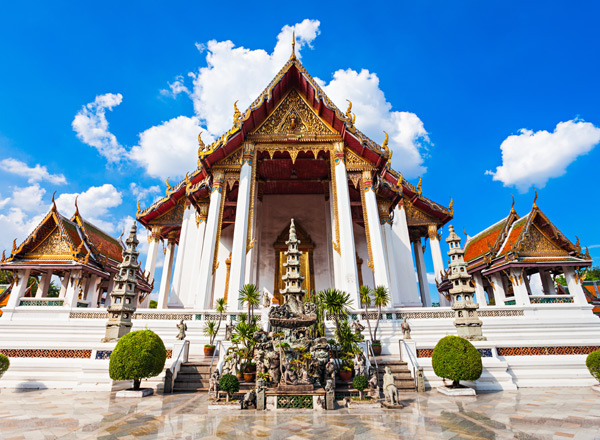 04 Nights / 05 Days
Namaste Bangkok Pattaya
Price

Available
Only

on Request
Hotel Stay
Flights
Sightseeing
Cab Transfer
Meals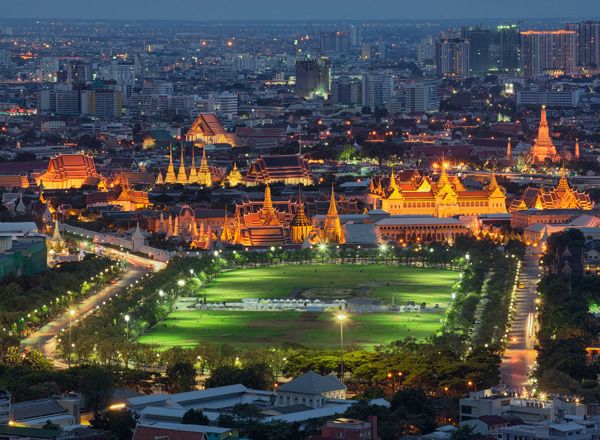 04 Nights / 05 Days
Exciting Bangkok Pattaya
Price

Available
Only

on Request
Hotel Stay
Flights
Sightseeing
Cab Transfer
Meals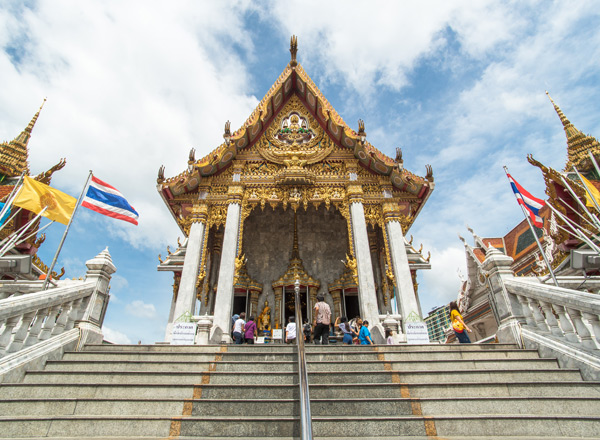 05 Nights / 06 Days
Sparkling Gems of Bangkok Pattaya
Price

Available
Only

on Request
Hotel Stay
Flights
Sightseeing
Cab Transfer
Meals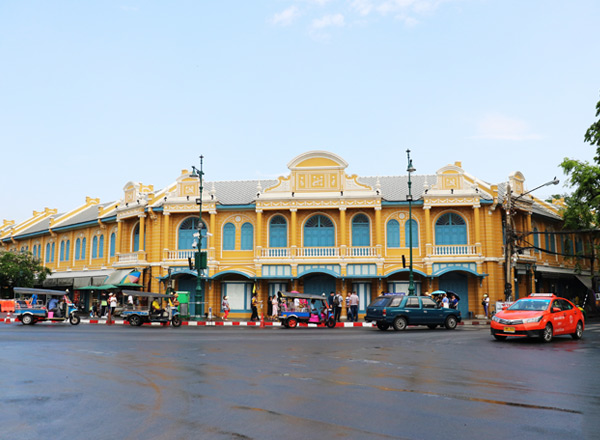 05 Nights / 06 Days
Bangkok Pattaya Family Tour
Price

Available
Only

on Request
Hotel Stay
Flights
Sightseeing
Cab Transfer
Meals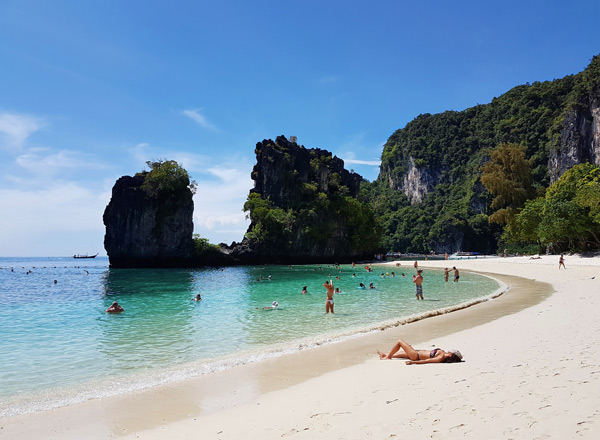 08 Nights / 09 Days
A Complete Thai Gateway
Price

Available
Only

on Request
Krabi 2N

Phuket 2N

Pattaya 2N

Bangkok 2N
Hotel Stay
Flights
Sightseeing
Cab Transfer
Meals