Experience the natural beauty of Thailand with Thailand Tourism. Awesome beaches with pristine water will make you fall in love with this beautiful country.
Thailand Tour Packages from Hyderabad
Thailand, though popular for beaches and nightlife, has a cultural side to it that is equally vibrant and full of life. This Southeast Asian country has a beautiful tropical landscape with many hidden treasures. Days in Thailand can be spent doing many things from relaxing at the beach, exploring its landscape, shopping at the street shops, treating your taste buds to the Thai delicacies, sightseeing at its various ancient and historical sights. Booking Thailand Tour Packages from Hyderabad would ensure you get to see all the top attractions in Thailand, experience various fun-filled activities and enjoy comfortable travel and accommodations.
We have found Packages for you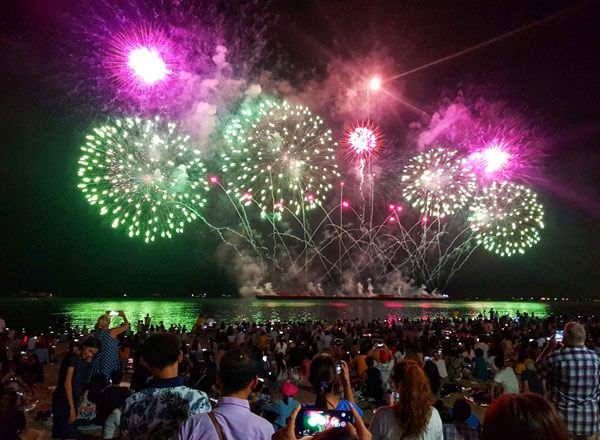 03 Nights / 04 Days
Pattaya Bachalors Special
Price

Available
Only

on Request
Hotel Stay
Flights
Sightseeing
Cab Transfer
Meals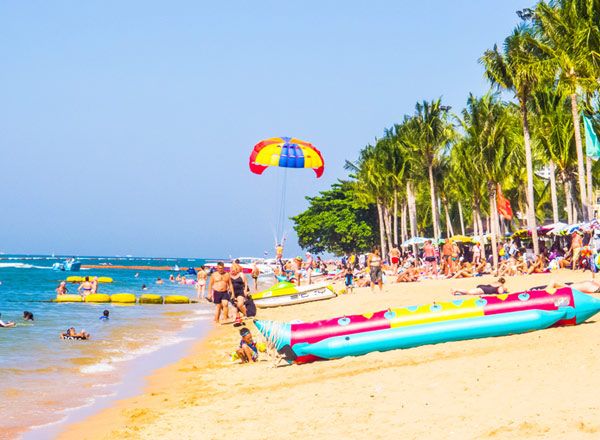 03 Nights / 04 Days
Pattaya Value Package
Price

Available
Only

on Request
Hotel Stay
Flights
Sightseeing
Cab Transfer
Meals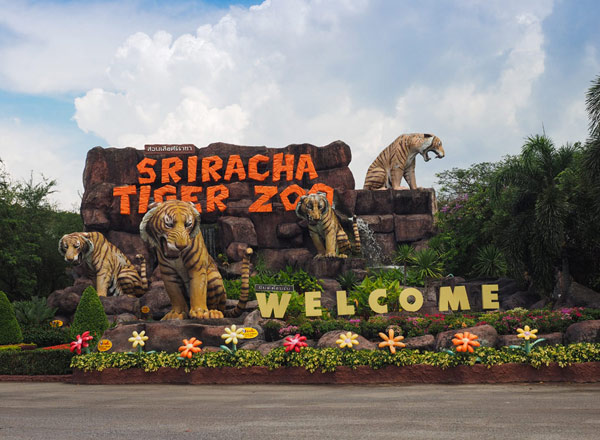 03 Nights / 04 Days
Pattaya Family Package
Price

Available
Only

on Request
Hotel Stay
Flights
Sightseeing
Cab Transfer
Meals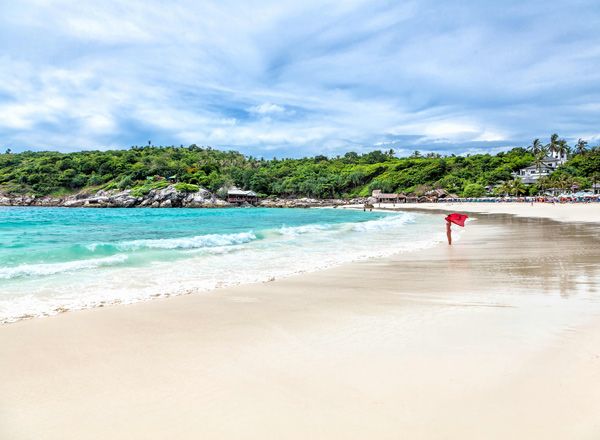 03 Nights / 04 Days
Phuket Value Pack
Price

Available
Only

on Request
Hotel Stay
Flights
Sightseeing
Cab Transfer
Meals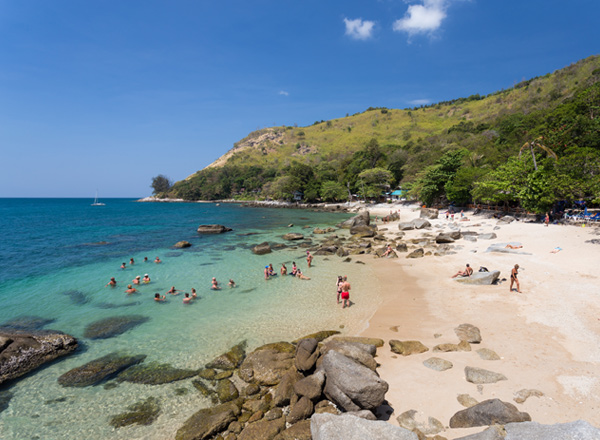 03 Nights / 04 Days
Exotic Phuket
Price

Available
Only

on Request
Hotel Stay
Flights
Sightseeing
Cab Transfer
Meals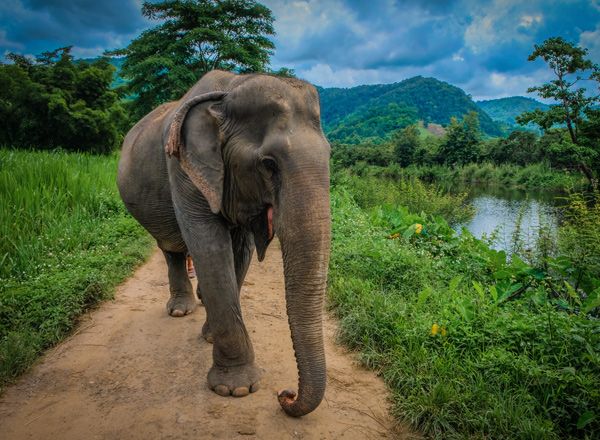 03 Nights / 04 Days
Extraordinary Phuket
Price

Available
Only

on Request
Hotel Stay
Flights
Sightseeing
Cab Transfer
Meals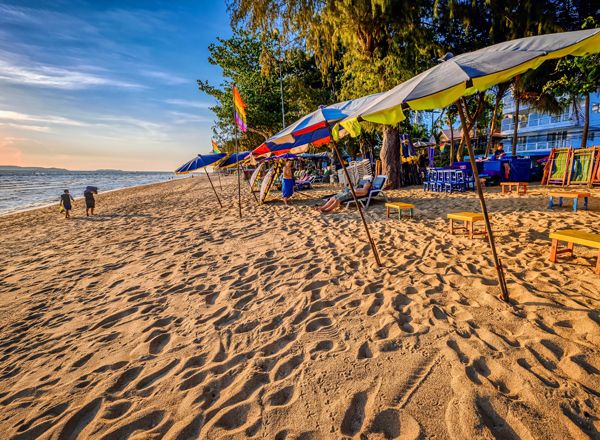 04 Nights / 05 Days
Fun in Pattaya
Price

Available
Only

on Request
Hotel Stay
Flights
Sightseeing
Cab Transfer
Meals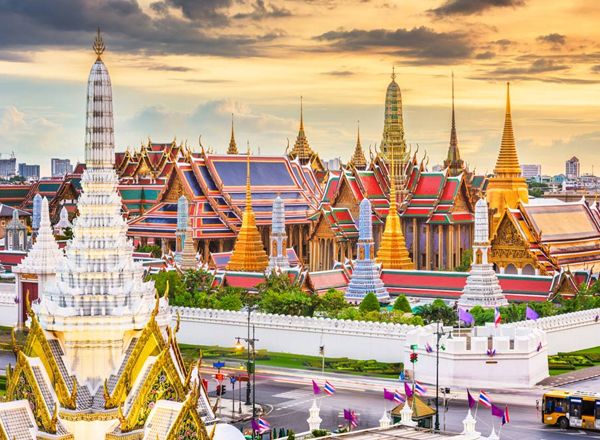 04 Nights / 05 Days
No Frills Thailand
Price

Available
Only

on Request
Hotel Stay
Flights
Sightseeing
Cab Transfer
Meals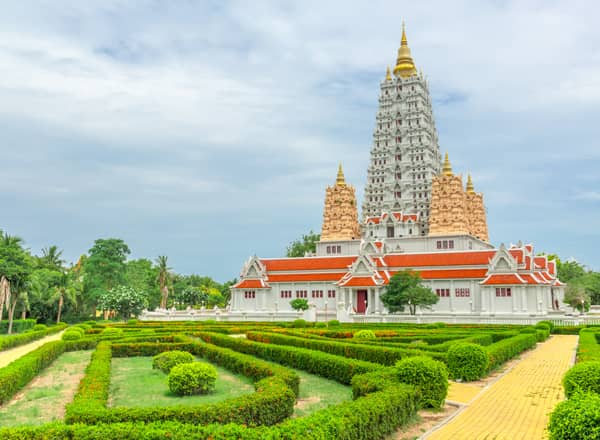 04 Nights / 05 Days
Bangkok Pattaya Just for you
Price

Available
Only

on Request
Hotel Stay
Flights
Sightseeing
Cab Transfer
Meals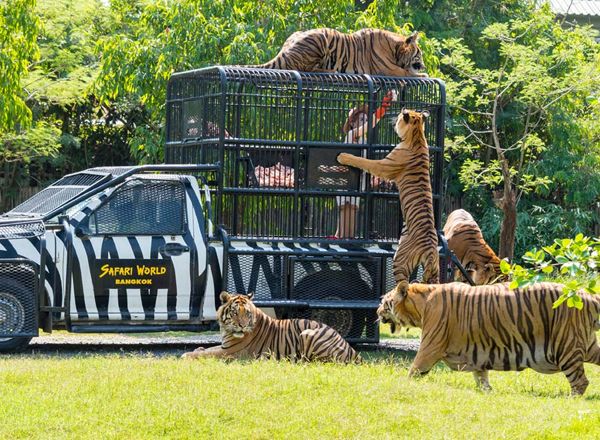 04 Nights / 05 Days
Thailand Family Special
Price

Available
Only

on Request