Experience the natural beauty of Thailand with Thailand Tourism. Awesome beaches with pristine water will make you fall in love with this beautiful country.
Thailand Tour Packages from Pune
Thailand is nothing short of a traveler's paradise. Besides the picturesque sceneries, fun beaches, and the exciting nightlife. Thailand is also popular for its cultural and historic heritage that is evident through its beautiful temples, decorated monasteries, ancient ruins, and palaces. One of the world's largest stage production 'Siam Niramit' in Thailand depicts the colorful history of Thailand through a lavish show of live elephants and dancing. It is a must-watch when visiting Thailand. Thailand has so much to offer. The best way of exploring Thailand is by book Thailand Tour Packages from Pune.
We have found Packages for you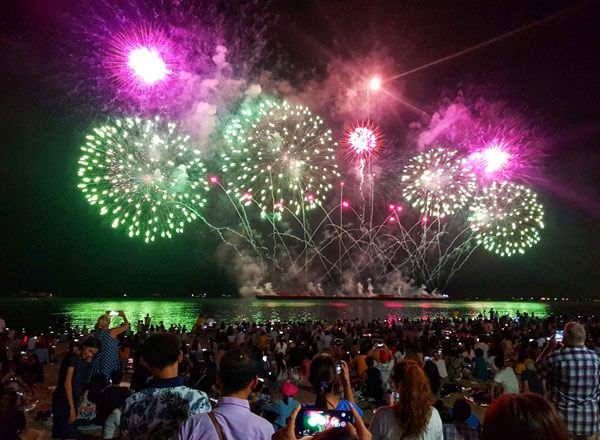 03 Nights / 04 Days
Pattaya Bachalors Special
Price

Available
Only

on Request
Hotel Stay
Flights
Sightseeing
Cab Transfer
Meals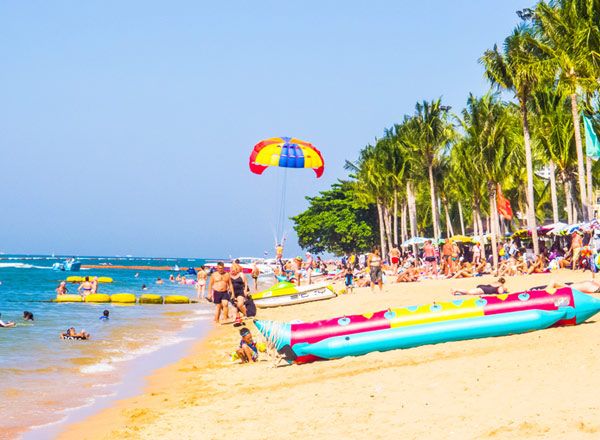 03 Nights / 04 Days
Pattaya Value Package
Price

Available
Only

on Request
Hotel Stay
Flights
Sightseeing
Cab Transfer
Meals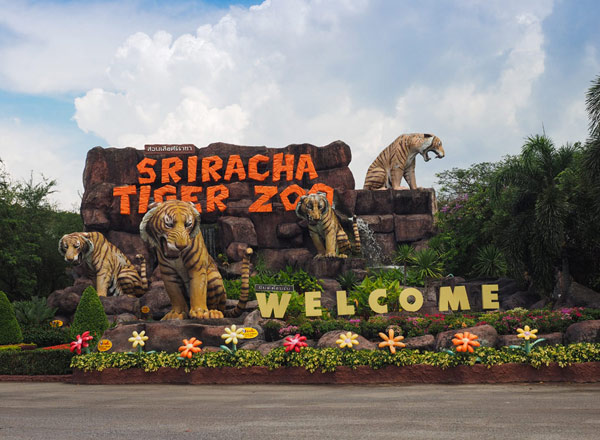 03 Nights / 04 Days
Pattaya Family Package
Price

Available
Only

on Request
Hotel Stay
Flights
Sightseeing
Cab Transfer
Meals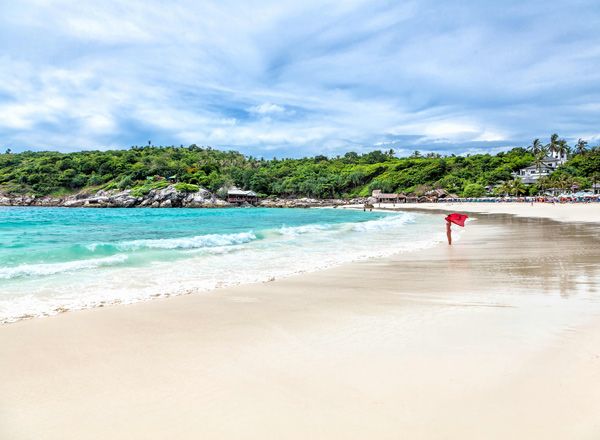 03 Nights / 04 Days
Phuket Value Pack
Price

Available
Only

on Request
Hotel Stay
Flights
Sightseeing
Cab Transfer
Meals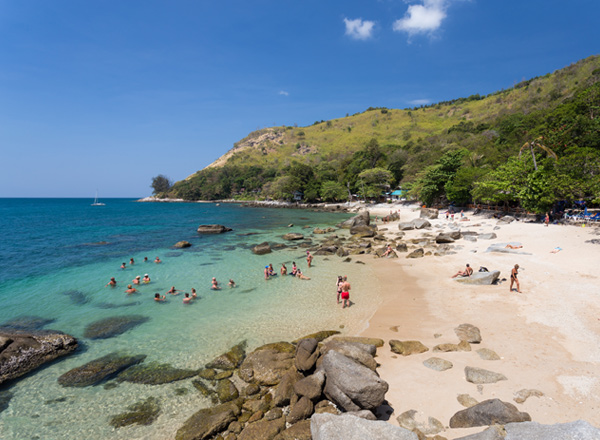 03 Nights / 04 Days
Exotic Phuket
Price

Available
Only

on Request
Hotel Stay
Flights
Sightseeing
Cab Transfer
Meals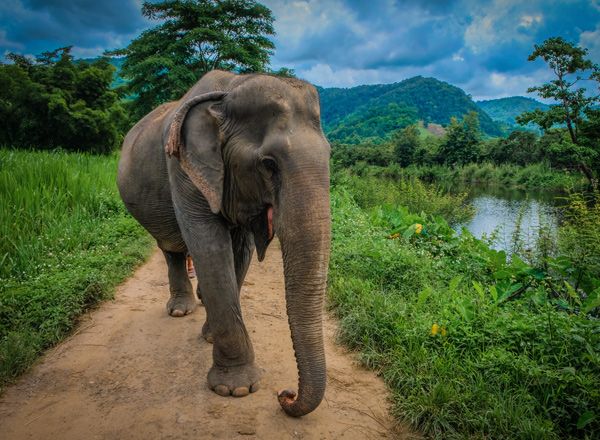 03 Nights / 04 Days
Extraordinary Phuket
Price

Available
Only

on Request
Hotel Stay
Flights
Sightseeing
Cab Transfer
Meals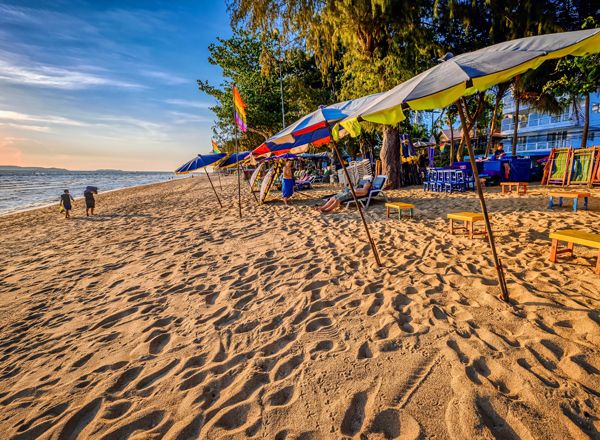 04 Nights / 05 Days
Fun in Pattaya
Price

Available
Only

on Request
Hotel Stay
Flights
Sightseeing
Cab Transfer
Meals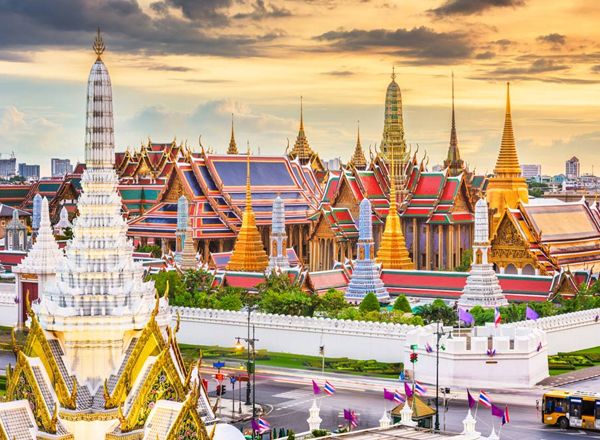 04 Nights / 05 Days
No Frills Thailand
Price

Available
Only

on Request
Hotel Stay
Flights
Sightseeing
Cab Transfer
Meals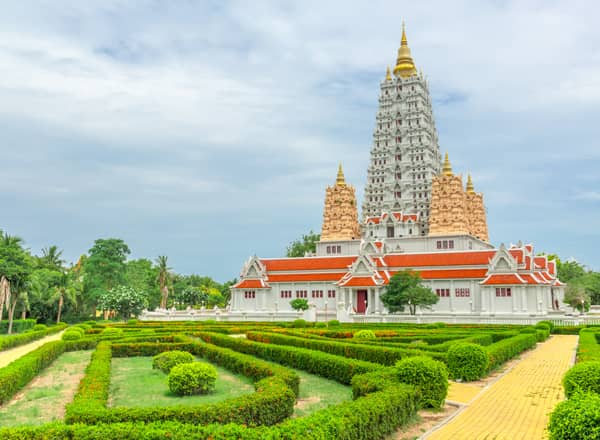 04 Nights / 05 Days
Bangkok Pattaya Just for you
Price

Available
Only

on Request
Hotel Stay
Flights
Sightseeing
Cab Transfer
Meals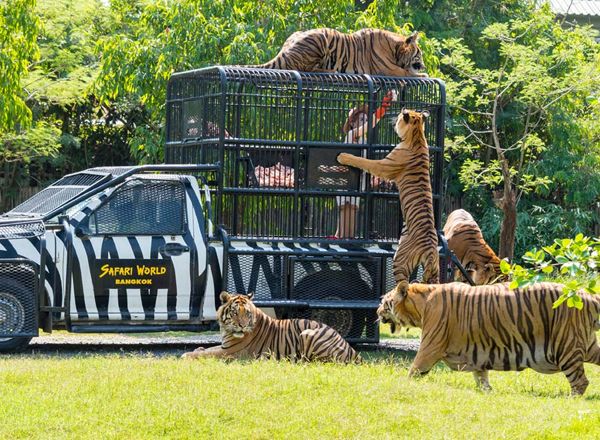 04 Nights / 05 Days
Thailand Family Special
Price

Available
Only

on Request