At the time when people are nervous about the outbreak of coronavirus, Thailand apparently has come up with a cocktail vaccine which has successfully treated 71 year old patient.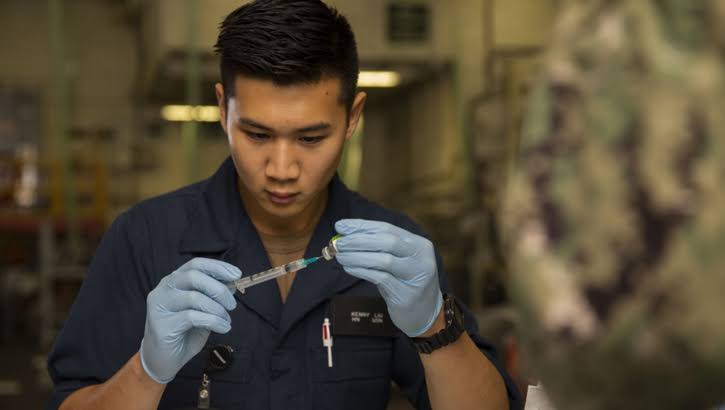 The patient was exhaustive and critical before the treatment and responded very well after 12 hours. The condition dramatically improved after 48 hours and the patient has tested negative. Does that mean the source code has been cracked? Probably yes, but we have to wait till more patients respond to the treatment.
"This is not the cure, but the patient's condition has vastly improved. From testing positive for 10 days under our care, after applying this combination of medicine the test result became negative within 48 hours," Dr. Kriangska Atipornwanich, a lung specialist at Rajavithi, told reporters.
"The outlook is good but we still have to do more study to determine that this can be a standard treatment.
If this works successfully on other patients, then it would be big relief worldwide.
About the cocktail vaccine :
The vaccine was created using combination of antivirals used to treat flu and HIV. The
Source:
https://www.scmp.com/news/asia/southeast-asia/article/3048629/coronavirus-thailand-has-apparent-treatment-success
https://www.dailymail.co.uk/news/article-7957889/Thai-medics-claim-coronavirus-break-Patient-declared-disease-free-48-hours.html
https://www.livemint.com/news/world/has-coronavirus-disease-cure-cracked-thai-doctors-say-so-11580648507204.html